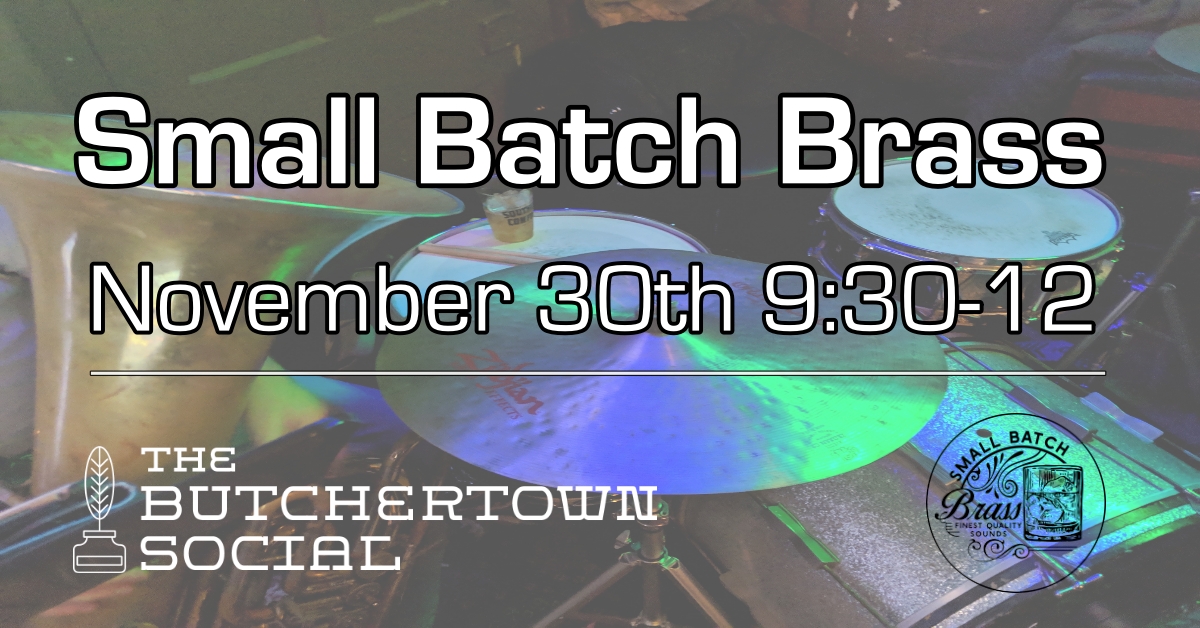 Butchertown Social
1601 Story Ave, Louisville, KY
Come out and get your post-Thanksgiving fix of brass! We'll be playing our usual eclectic mix of jazz, Dixieland, blues, R&B, rock, and more!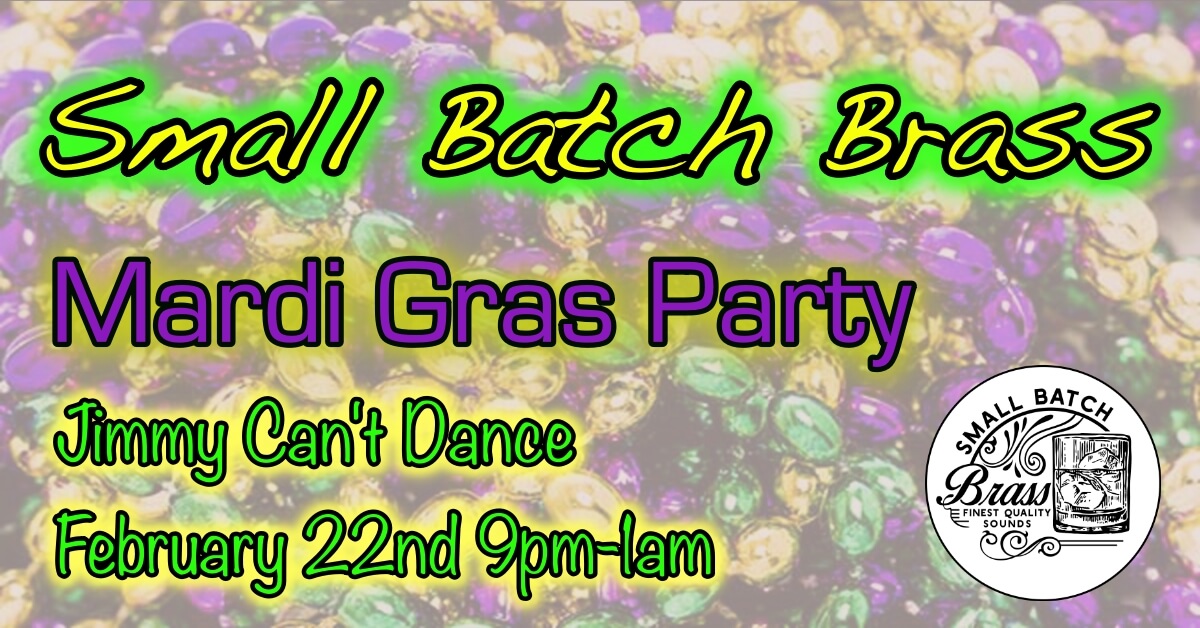 Jimmy Can't Dance
119 S 7th Street, Louisville, KY
Join Small Batch Brass for a Mardi Gras party at Jimmy Can't Dance! Feb 22, 9pm-1am!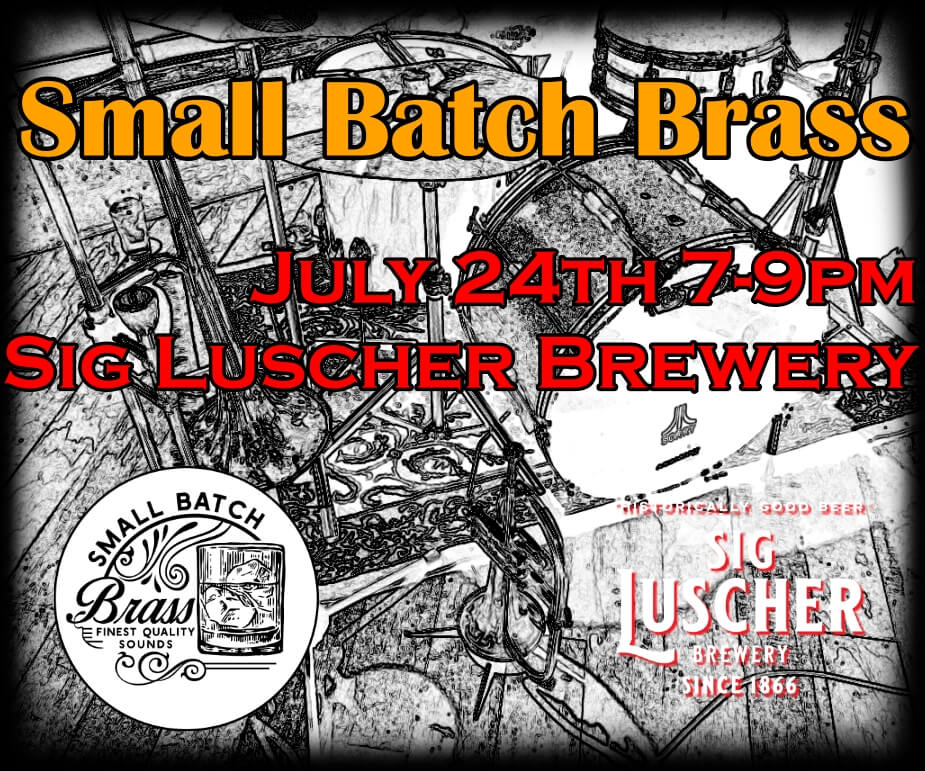 Sig Luscher
221 Mero St, Frankfort, KY
Small Batch Brass finally returns to Sig Luscher! Join us for some hot tunes, cold beer, and lots of fun!