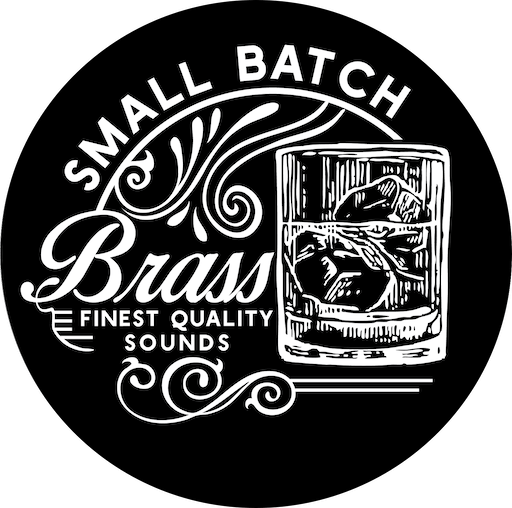 Small Batch Brass
Finest Quality Sounds
Special Message from Small Batch Brass
Due to the ongoing Coronavirus, SBB would like to send all our fans the following message:
Small Batch Brass is a funky, New Orleans inspired brass rock group that provides high quality, unique musical experiences for live music venues, private parties, and corporate events.
Are you planning a wedding?
A corporate event?
Want us at your music venue?
For more information about what we can do for you, contact us!
Email:
[email protected]
Due to the Coronavirus, all events have been cancelled or postponed.
Please keep in touch with us on social media for the latest news and announcements regarding upcoming performances.